Our patient and knowledgeable team at SmileHub Dental Clinic are dedicated to providing the best in comprehensive, personalized dental care for every member of your family. We look forward to greeting you with a welcoming smile at your next visit.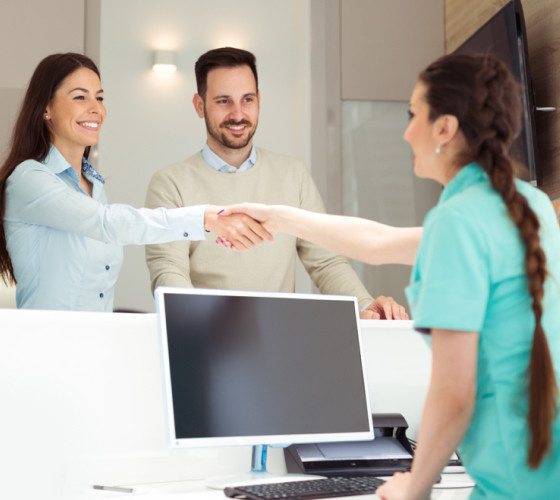 OUR CLINIC

Comprehensive Dental Services
Our modern dental clinic is conveniently located in Surrey's Clayton Heights neighbourhood and serves the surrounding residents of Cloverdale and Langley. SmileHub's clean and welcoming atmosphere is complemented by today's newest dental technologies, fully digital x rays, laser assisted dentistry ,our passionate and energetic staff are excited to great you at every visit.
OUR SERVICES

PERSONALIZED TREATMENT PLANS TO FIT YOUR NEEDS
Long option: Experience the benefits of a family dentist who knows your oral history inside and out. At SmileHub, all treatment plans are personalized to your individual needs and concerns. We offer a comprehensive analysis of your oral health at every dental exam, preventative education, and a wide range of children's, restorative, and cosmetic services.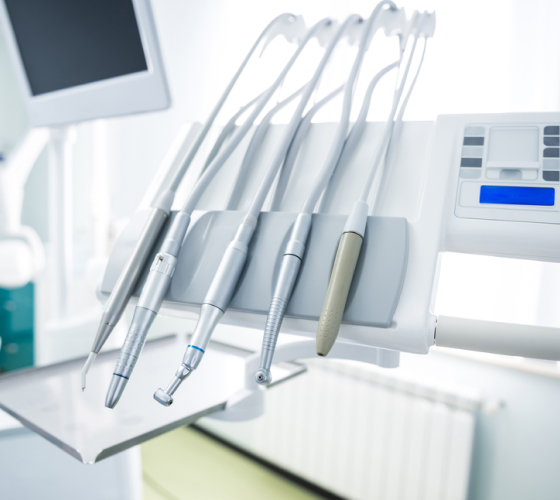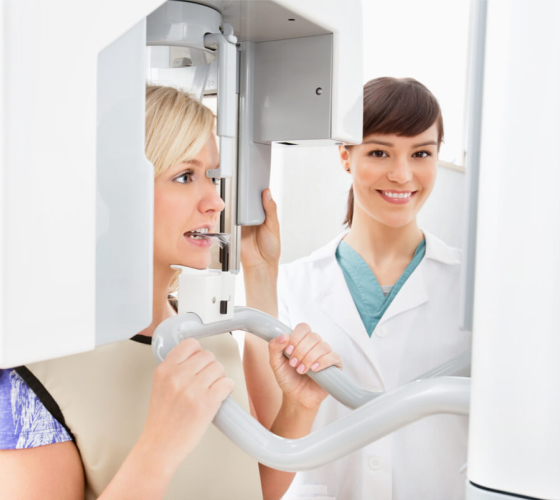 OUR TEAM

Our Dental Professionals
As a private clinic, we're able to build upon our relationship with you at every visit. Our experienced dentist believes that quality dental care starts with you – from understanding your daily oral habits to your future smile goals – and integrating that into a personalized treatment plan that grows with your wants and needs. Supported by a dedicated team of Dentist,assistants, and administrative staff, our team at SmileHub is passionate about oral health and exceptional patient satisfaction.
Click on thumbnails to view larger image
New Patients Always Welcome
Looking for a better dental experience?We're happily accepting new patients at our dental clinic!
If you are suffering from tooth pain or looking for a long-term solution for quality dental care. Smile Hub Dental is the right
place for you. Our dental team and staff are committed to provide you with the best-in-class dental care to promote long-term wellbeing for your teeth.
Quality dental care is just a phone call or booking away!