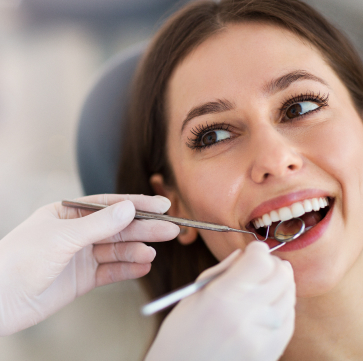 Regular checkups are at the foundation of good oral health. By looking for signs of future areas of concern, we can work to prevent them before additional treatments are required. Our full dental exam includes an oral health screening using digital x-rays to minimize radiation levels to our patients, gum disease evaluation, bone level and health evaluation, early decay detection, and examination of your existing restoration for signs of wear and tear. We also screen for various diseases and disorders, including temporomandibular disorders and oral cancer.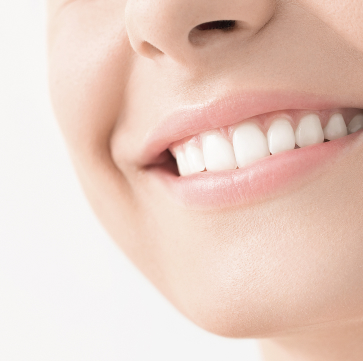 For optimal oral health, we recommend routine teeth cleaning every three to six months to remove buildup of plaque, tartar, and calculus. We finish off your cleaning with polishing and stain removal to help your pearly whites sparkle.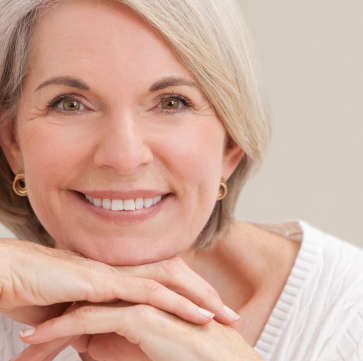 We offer a range of services to bring back your smile when you're experiencing missing or damaged teeth, including the latest technology in fillings, dentures, crowns and bridge preparation, root canals, and laser gum contouring, as well as tooth extractions.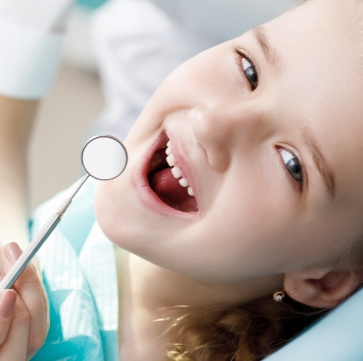 We offer specialized children's dental care services, including monitoring teeth growth and skeletal treatment strategies, fillings, stainless steel crowns, pulpotomies, and extractions.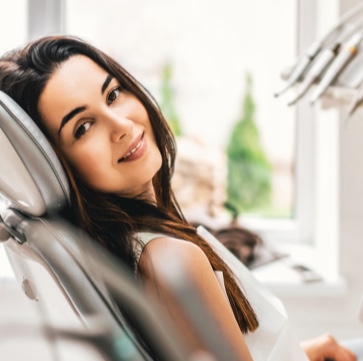 Get the smile you've always dreamed of. We offer veneers, bonding (including more durable and natural-looking Zirconia and Emax crown options), bridges, and teeth whitening.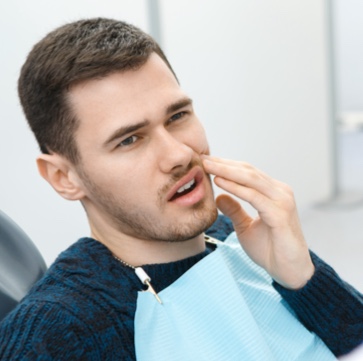 With flexible appointment availability, we're here when the unexpected happens. We offer various treatments to help reduce pain and discomfort and have extensive experience dealing with trauma, abscess, and swelling.
Dental fillings repair decayed, cracked, broken, or severely worn teeth. Typically done under local anesthesia, we use tooth-coloured composite resin fillings to restore and protect your teeth. Dental fillings can often be done in a quick visit to the clinic, requiring no aftercare. If you are in pain, do not wait. Get it treated soon before the condition worsens, requiring a root canal or even extraction.
Dental crowns are applied across the surface of a tooth to help protect a severely decayed or damaged area, thus preventing further damage from occurring. Also known as dental caps, dental crowns restore the full functionality of your tooth. If you have teeth missing and want to replace them, you may consider a dental bridge. Dental bridges replace the missing tooth by using the surrounding teeth as anchors to hold it in place.
Dentures are an excellent solution for people that are missing teeth. Dentures are removable false teeth made of porcelain or plastic. Available in two different types, partial and complete, your dentist can recommend which type of denture is the best option for you. Impressions are taken from your existing teeth and gums from which a model is created. This model becomes the basis on which your dentures are designed.
A root canal is the best restorative treatment when the pulp found within a tooth is infected or damaged. If this pulp is allowed to remain within the tooth, it can be extremely painful and lead to an infection that can be life-threatening if not treated. Root canal treatment is done under local anesthesia. The procedure involves removing the diseased pulp, cleaning the inside of the tooth, and then filling and sealing the tooth to restore full functionality.
Over time, teeth can become discoloured and stained. Thankfully, there are safe and effective tooth whitening treatments that can help to restore your teeth to their natural hue. The gold standard Smile Hub teeth whitening treatment involves the supervised use of bleaching and heat treatments to help remove stains and discoloration to help improve the natural appearance of your smile.
Dental veneers are thin sheets of tooth-hued porcelain applied to the front of your teeth to restore proper functionality and improve the overall look of your smile. Veneers attach directly to your teeth through a powerful adhesive. Porcelain veneers are an excellent solution to combat such problems as tooth discoloration or worn, broken, or chipped teeth.
There are many reasons why you may need to have a tooth extracted. Whether you need to have your wisdom teeth removed or have a diseased or damaged tooth, or even overcrowding, tooth extraction may be the best option to resolve your problem. Most tooth extractions can be done under local anesthesia; however, some wisdom teeth extractions may require heavier sedation, particularly in the case of severe impaction.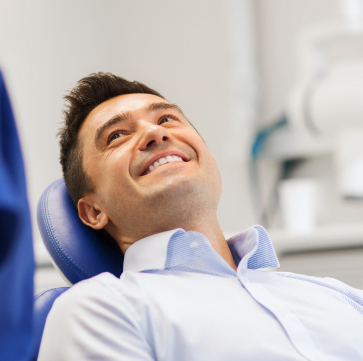 The quick, brown fox jumps over a lazy dog. DJs flock by when MTV ax quiz prog MTV quiz graced. The quick, brown fox jumps over a lazy dog.
New Patients Always Welcome
Looking for a better dental experience?We're happily accepting new patients at our dental clinic!
If you are suffering from tooth pain or looking for a long-term solution for quality dental care. Smile Hub Dental is the right
place for you. Our dental team and staff are committed to provide you with the best-in-class dental care to promote long-term wellbeing for your teeth.
Quality dental care is just a phone call or booking away!