The dental hygienists, assistants, and administrative staff at SmileHub Dental aim
to provide comprehensive, personalized dental care to our patients in Surrey.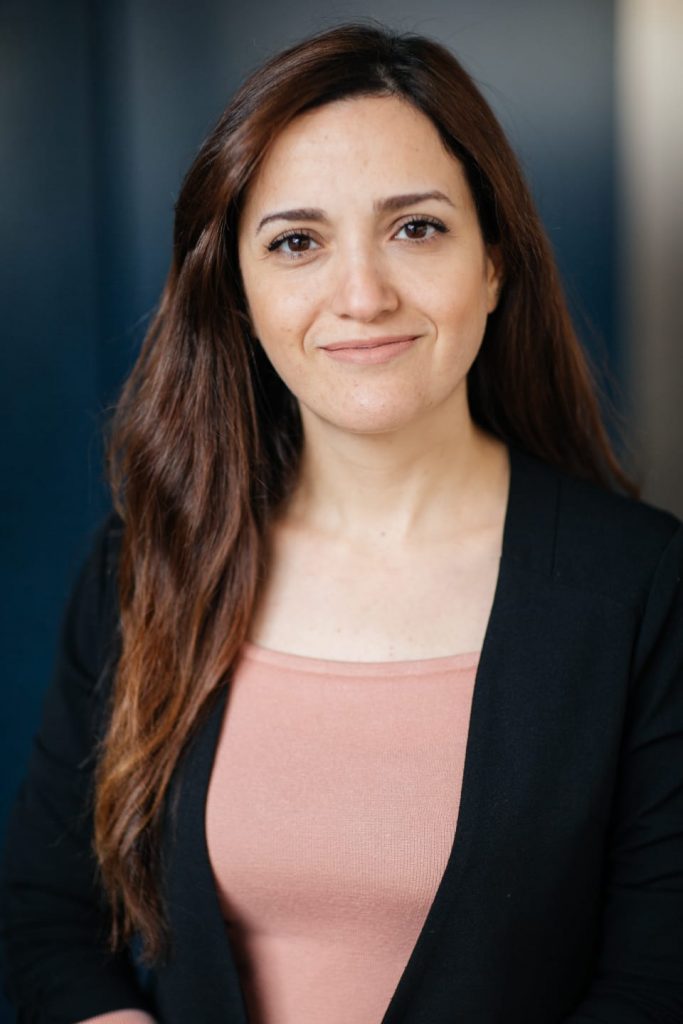 Dr. Nermin speaks English and Arabic fluently. When not in work, Dr. Nermin enjoys spending time with her family travelling, watching movies.
Dr. Nermin Riad graduated 2005, over the past 17 years. She has been living and practicing dentistry in many countries .Dr. Nermin moved to Canada with her family and started working as a Dentist after passing the National Dental Examination Board of Canada in 2017. She enjoys practicing general dentistry and loves working with kids, Her goal always is patient care and satisfaction.
New Patients Always Welcome
Looking for a better dental experience?We're happily accepting new patients at our dental clinic!
If you are suffering from tooth pain or looking for a long-term solution for quality dental care. Smile Hub Dental is the right
place for you. Our dental team and staff are committed to provide you with the best-in-class dental care to promote long-term wellbeing for your teeth.
Quality dental care is just a phone call or booking away!